I'm Kenzi Melody, a writer and literary agent living somewhere between the horse pastures of northern Kentucky and the fairy forests of my own imagination. I'm into classic literature, Celtic and Norse mythology, the woods, the sea, and big words. It has been said that if it's not Aesthetic, I'm not doing it.
More seriously, I'm a theatre nerd, accidental tea connoisseur (more about that later), and a lover of the organic, Celtic, and whimsical with a passion for taking care of the bodies and the world God has given us.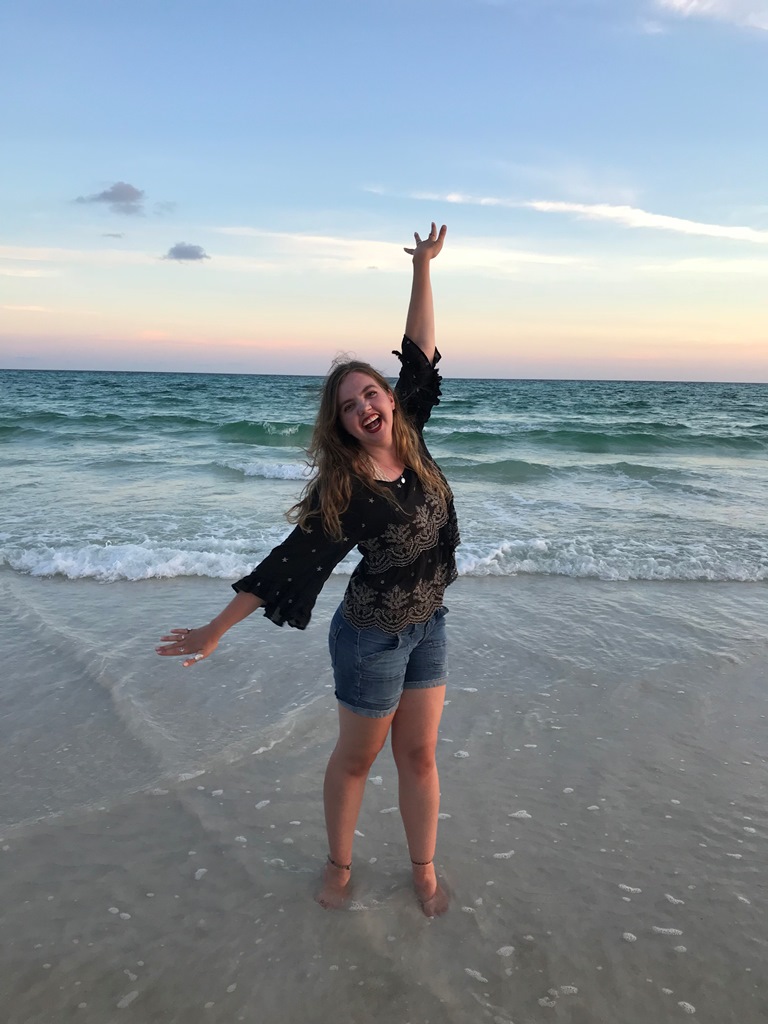 I'm a literary agent with Cyle Young Literary Elite representing illustrators and author/illustrators. If you've got a graphic novel, children's book project, or illustration portfolio, I'd love to see it! Submission guidelines can be found on our website:
Head on over to the agent tab to find my conference schedule. I'd love to meet you!
My published short story, The Last Freedom, is dystopian fiction about a world with no sickness, pain, arguing, or differentiating physical features.
A perfect world would be a safe one, but would it be a happy one? If you've never faced fear, are you afraid of nothing…or everything?
Check it out!
A self-proclaimed gypsy with a bank account to match, I'm passionate about bohemian fashion pieced together by a real person who shops at real stores…and takes most of her photos on her iPhone. As my bohemian fashion sense has developed, so has my ability to build my style without breaking the bank!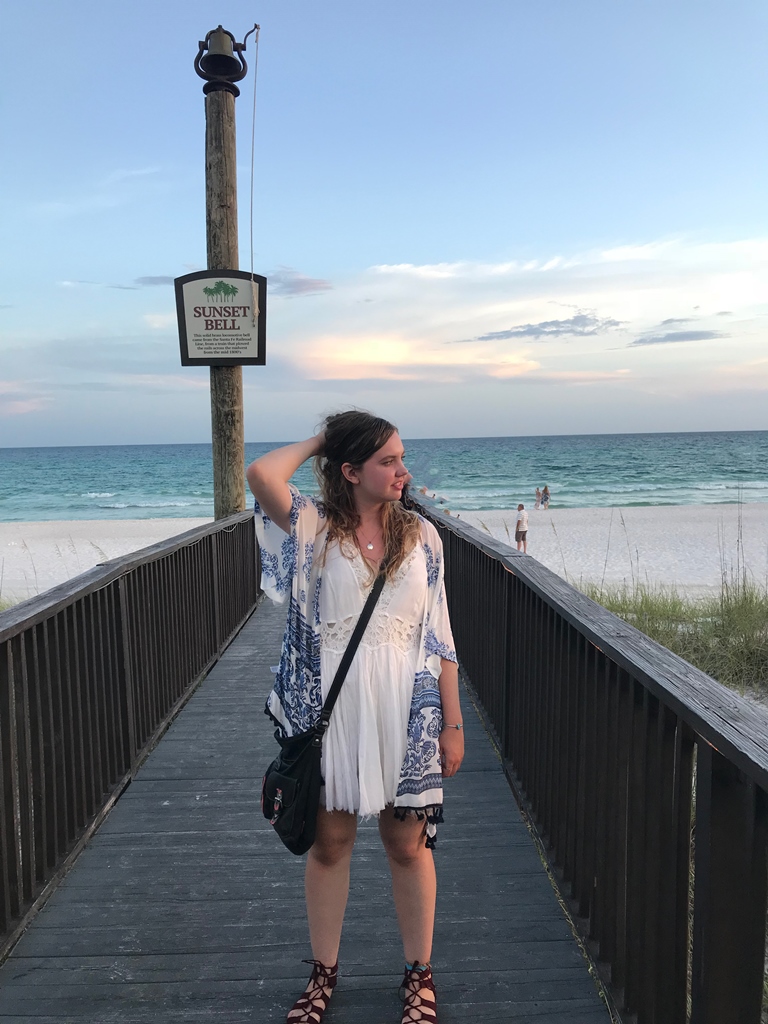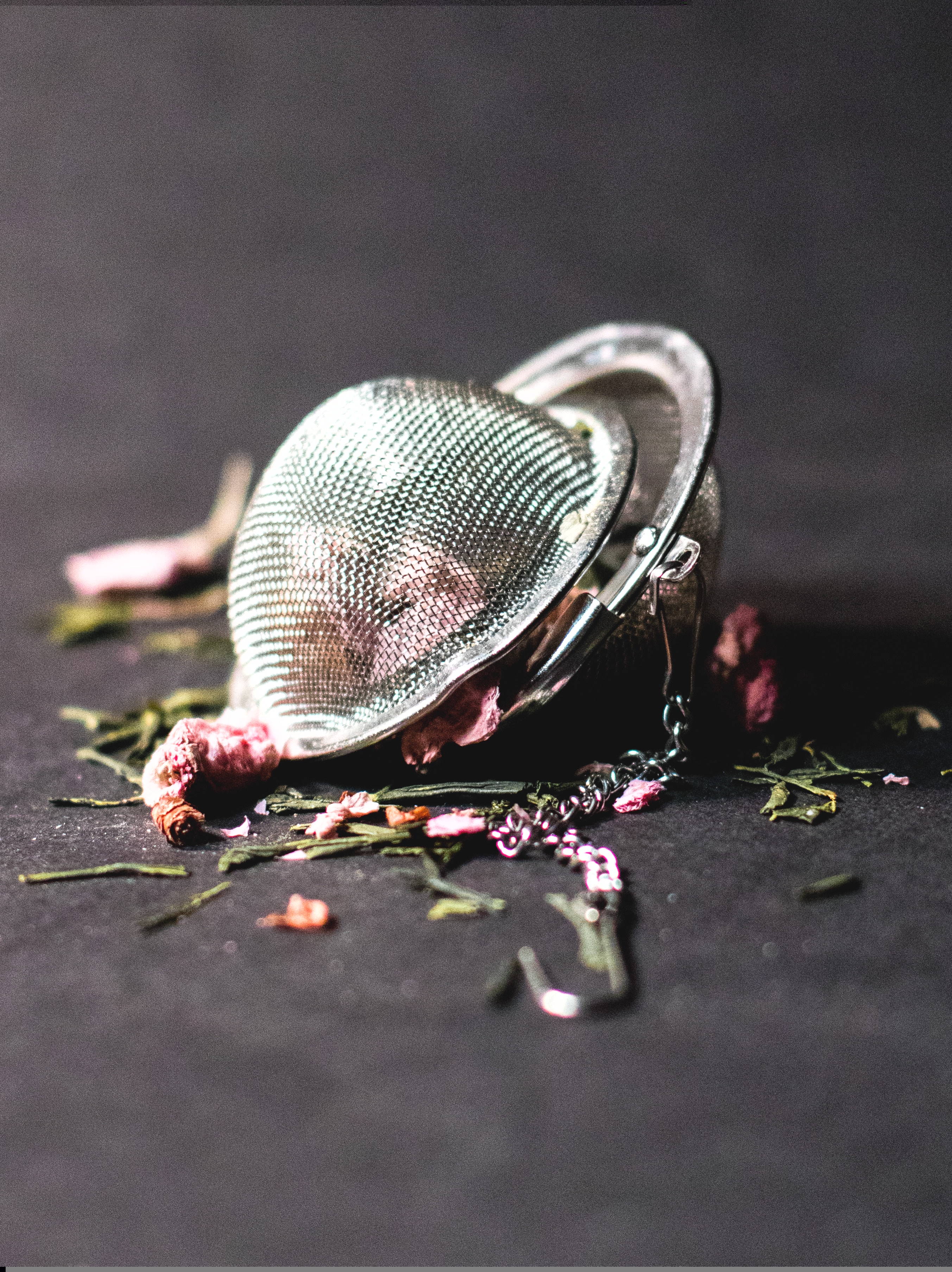 For one summer in high school I worked at a tea parlor, and that's where I began building a wealth of tea knowledge. That coupled with seven months in Ireland has made me kind of an accidental connoisseur. As my interest developed, I learned that for hundreds of years, people have been using herbal remedies to solve physical problems like headaches, memory loss, cramps, colds, and insomnia. I'm really interested in this, and would love for you to come along on my natural health journey!