I love stories..like, a lot.
As a life-long mythology enthusiast, I think "once upon a time…" is one of the most powerful beginnings in the world. Storytelling affects the way we see people, ourselves, and the rest of the world. History is built on stories. The way we tell them…and the ones we hear…matter.  This is about telling my story, but it's about hearing yours, too. 
I'm a huge Lord of the Rings nerd with a love for yoga, renaissance fairs, Shakespeare in the park, and watering my fairy garden. Ever since I was a little girl, I've dreamed of adventure. In the years following I've found some, and that's the story I want to share.
I don't believe that we'll have everything we want handed to us on a silver platter. However, I do believe that we're all destined to live the kind of life people write novels about: no matter what genre yours happens to be. We all have stories. What's yours?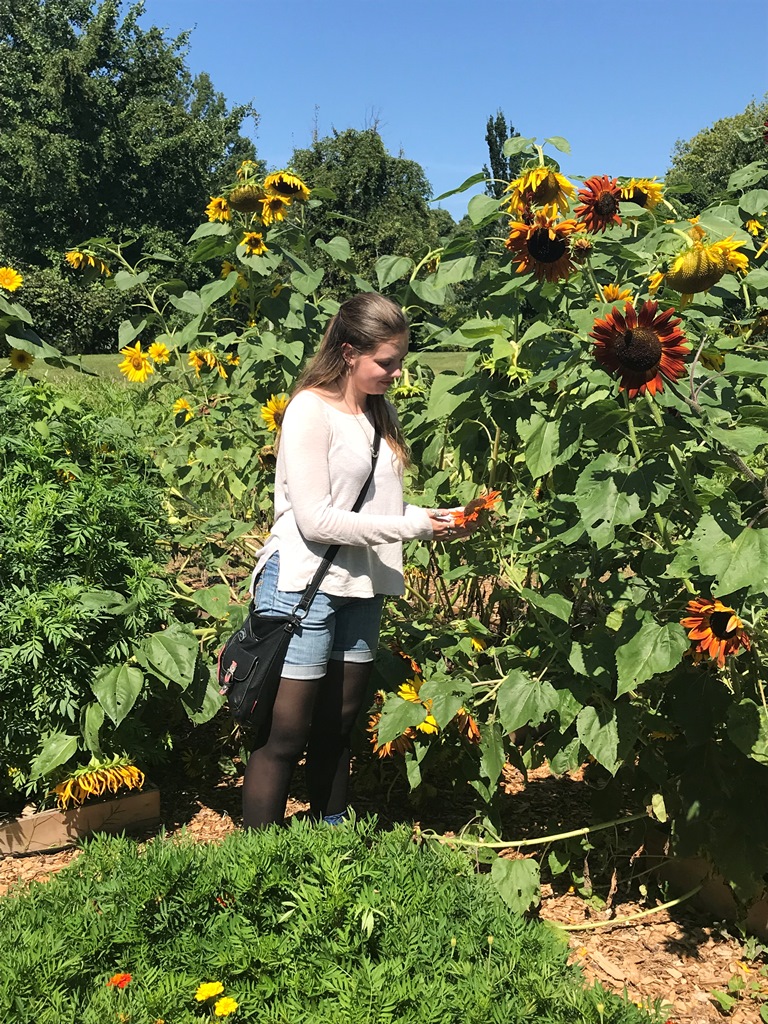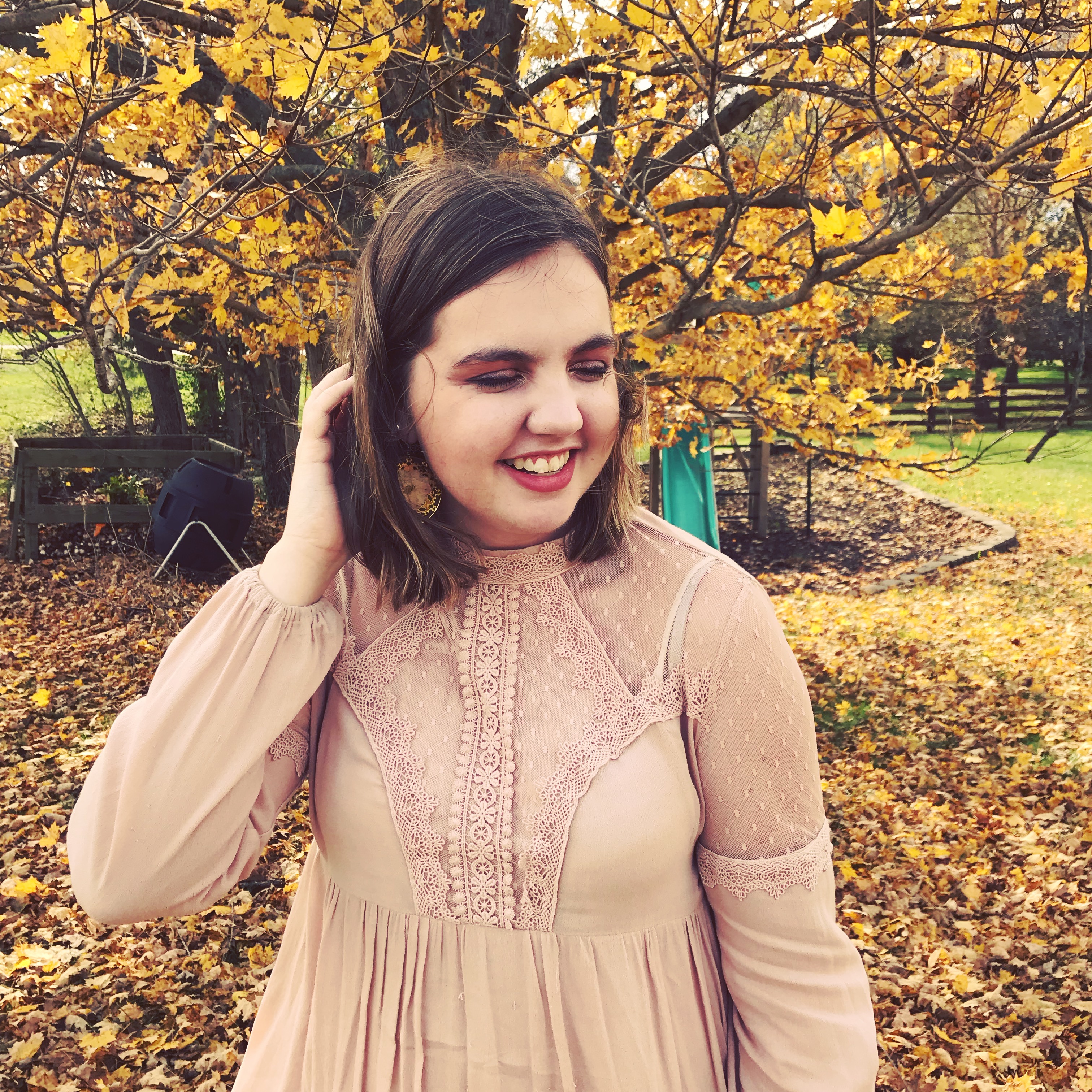 In May 2018 I graduated from four incredible years at Taylor University with a major in Professional Writing and a minor in Theatre Arts. While at Taylor I spent two semesters studying abroad in Ireland (the autumns of 2014 and 2016), and also completed my practicum at the Independent Theatre Workshop in Dublin during the summer of 2017. In January of 2018, I attended the Kennedy Center for American College Theatre Region 3 festival with other students from Taylor's award-winning theatre program, where I won second place in the Institute for Theatre Journalism and Critique.
In 2018, I was hired by Cyle Young Literary Elite as a literary agent representing illustrators and author/illustrators. If you'd like to submit to me, submissions guidelines can be found on our website (link below). Make sure not to skip over these, they're really important! If your project has to do with illustration in any way, I'm sure to see it!
I love being an agent and learning all about the world of illustration. I'm also a writer, and I've been the recipient of a variety of awards including the HFHG Young Author's Award in Louisville, Kentucky, and an award for theatre journalism and critique from the Kennedy Center for American College Theatre. In 2019, I was named a semifinalist in the Writer of the Year contest through Serious Writer. My short story "The Last Freedom" was published in e-book form by StoryShares, and later went into paperback. You can buy it right here!
https://www.amazon.com/gp/product/1973533960/ref=dbs_a_def_rwt_bibl_vppi_i13